PRESS RELEASE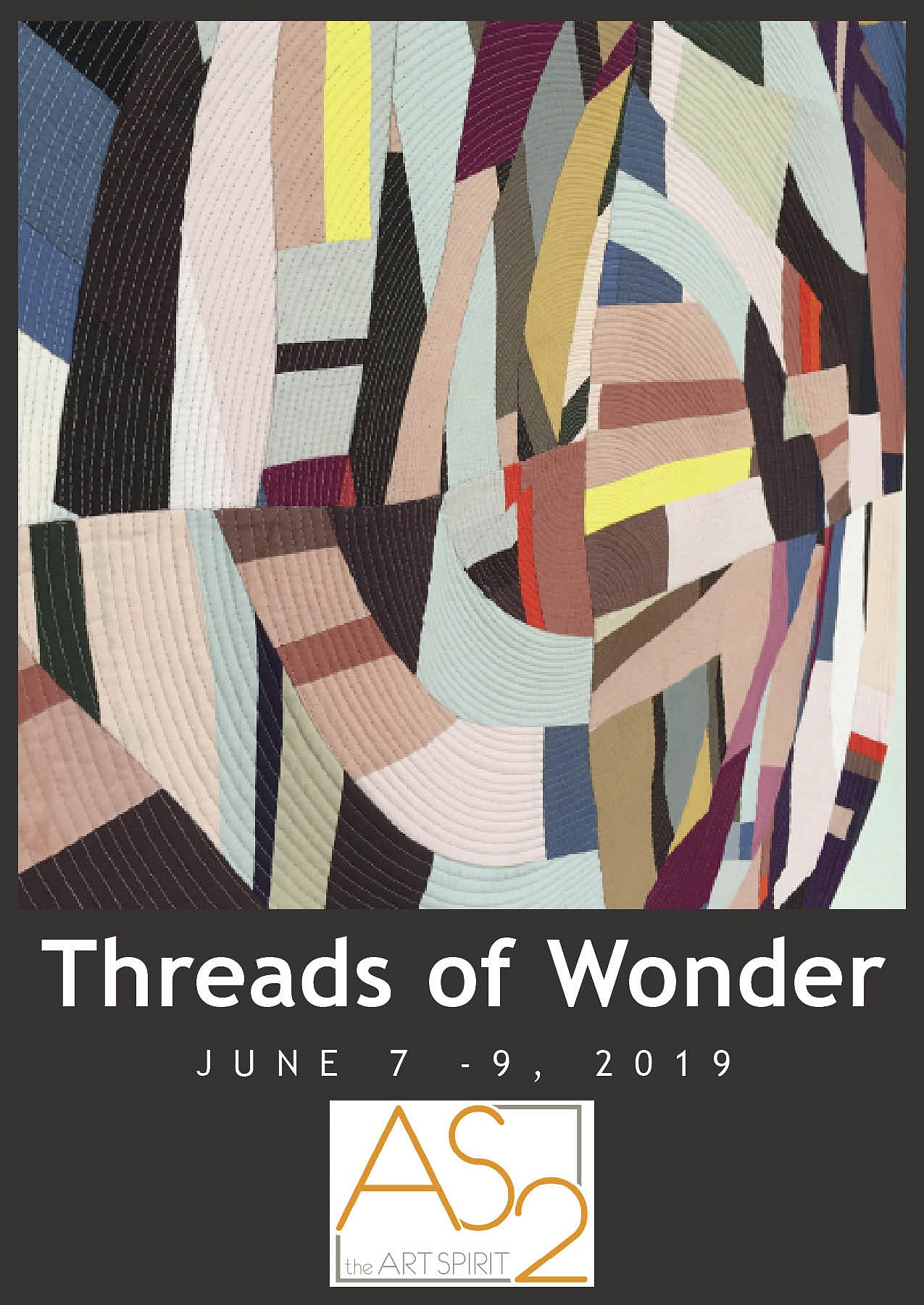 Please join AS2, a division of The Art Spirit Gallery located in Coeur d'Alene, Idaho, as it highlights diversity in the queer creative culture for Spokane's first Queer Art Walk. Because June is Pride month, AS2 curator Andrew Whitver has worked extensively with Spokane's galleries, Spokane City Council, Spokane Arts, Downtown Spokane Library, and the Downtown Spokane Partnership to establish a designated First Friday Queer Art Walk. AS2's third pop-up exhibition "Threads of Wonder" features accomplished textile artists Shawn Parks and Margaret Mount.
Please join us at Spokane's iconic Wonder Building. DeeJay Irey will be playing some queer sounds, and drag queens Eggy Sue and Baby Toast will be working their magic. At 7:00pm, visitors can expect a special dance performance by Seattle's Vincent Michael Lopez. The free event is open to all.
High Tide Lobster Bar will provide exceptional refreshments.