PRESS RELEASE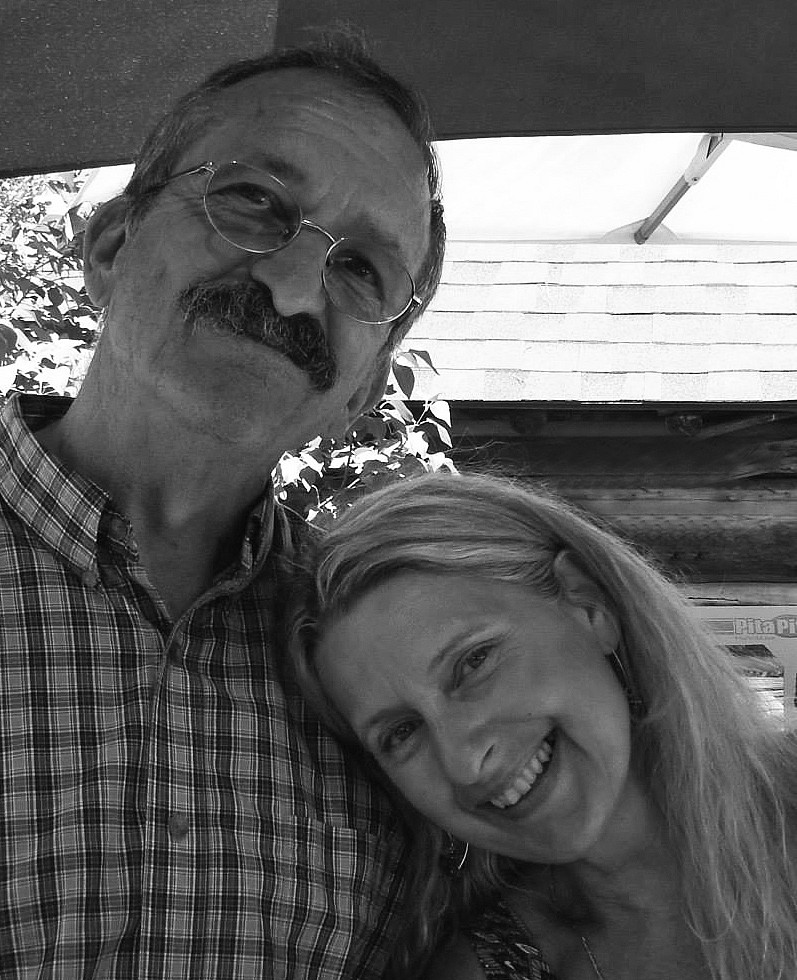 Join us on Friday, May 8 for ArtWalk and the Opening Reception for Coeur d'Alene residents Allen and Mary Dee Dodge. Meet the artists and view their new works of metal sculpture and enamel. Enjoy a lively evening in Downtown Coeur d'Alene. Everyone is welcome!
This show is sponsored by Coeur d'Alene Summer Theater. We thank them for their fine theatrical productions and their continued support of art and community in our region.
We also welcome the performance teams of Sorensen Magnet School of the Arts and Humanities as they perform outside the gallery with marimbas, juggling, visual arts, theater, singing and more. Please join us as we celebrate the arts in our community.
Allen and Mary Dee will give an informal demonstration and discussion of their work starting at 1:00 on Saturday, May 9.
SPRING HOURS: Open Tues.-Sat. from 11-6
……………………………………………………………………………
Allen and Mary Dee Dodge have been residents of Coeur d'Alene for close to forty years, and have actively participated in the development of the region's artistic culture. Inspired in part by collaborations with Harold Balazs, the couple has, in recent years, also focused on the creation of large-scale metal sculpture and enamels. Working with these media has allowed them to make larger public works including sculptures at the North Idaho College campus, the Wastewater Treatment Plant and the Coeur d'Alene Public Library. Allen and Mary Dee often work together in making public art, and that spirit of teamwork is evident in their individual studio practices.
Mary Dee Dodge's enameled sculptures are alive with movement, color and pattern. Her choice of subject matter and title invite the viewer into the deeper layers of content that drive her visual investigation. Images of the basic necessities for survival are presented with the clean lines and bold hues that typify Mary Dee's works. Her compositions, while crisp and meticulously crafted, inspire rumination on themes that defy easy organization.
Allen Dodge finds expression for his inner experience through the depiction of animal forms. His abstracted figures emphasize humor and intuition. The surfaces of his sculptures often feature bold contrasts in value and texture, and those visual choices parallel the concepts that inform his work. Allen admires the straightforward strength of the natural world, and uses its simplicity as a framework for understanding the complexities of human experience.